Consistent Content Creation
Finally have time to focus on your clients while I help you to create captivating content!
The Consistent Content Creation Package
Are you creating content that just isn't making it to your webpage or social media platforms? 
Maybe these scenarios sound familiar:
Sometimes, all it takes is just a little bit of help and support to consistently create content and more time for your business.
And I want to help!
A Little About Me, Deborah Beckwin
Here's what one of my clients has to say…
Working with Deborah has been so amazing! She came in and helped me organize my content marketing mess and streamlined it into a well working machine! The time that she has given me back has allowed me to sign 3 new high-ticket clients! That's over $1500 back in my pocket that I can use to continue expanding my business! If content creation, scheduling, and marketing has been stressful and a time suck, then hire Deborah and get your time back!
Here are some of the benefits of the Consistent Content Creation Package:
Here's how this package works:
Content Planning Session
We'll talk about your posts and create a content calendar and plan. We'll also discuss how we'll work together over the next 12 weeks.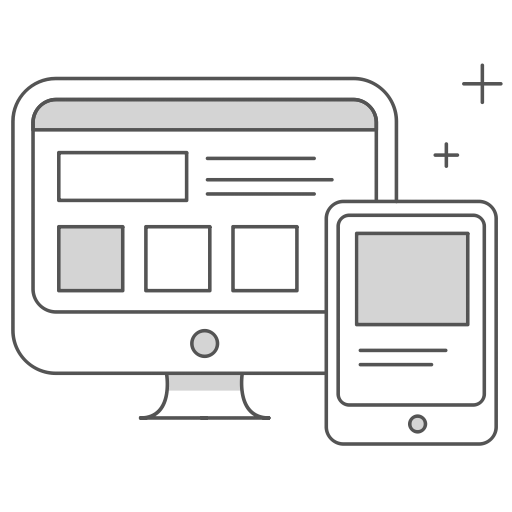 Content Scheduling and Reviewing
I will schedule and review your social media and blog posts for you with your scheduling system.
Weekly Check-Ins
Every week we'll check in to see how your content plan is doing and make adjustments if necessary.
Subscription Service Available
You can hire me on a quarterly or annual basis.
With Consistent Content Creation, You Can…
Schedule a time to chat with me!