Become the go-to authority in your field as a mental health professional
This blog post package is designed to make you the go-to authority in your field by consistent, compelling content on your website. This will help you grow your reputation as well as attract new clients to your practice.
The Mental Health Professional (MHP) Blog Post Package
Your practice or organization needs to have consistent blog content! Here are some statistics about blogging from the Content Marketing Institute:
A Little About Me, Deborah Beckwin
A little sampling of my work.👇
Looking for a sample of my work? Here's a blog post on how BINGO can help seniors stave off dementia and other disabilities.
Here are some of the benefits of the MHP Blog Post Package:
Deborah is such a talented writer and composer. I love how she was able to capture my vision well, using the information I sent her. I highly recommend working with Deborah and look forward to working with her again in the future.
Here is how the package works:
Content Planning Session
We'll talk about the blog posts and create a content calendar and discuss how we'll work together over the next 12 weeks.
Approval
You receive one round of revisions, which involves making sure I capture your voice. Deeper edits can be provided for an hourly rate.
Subscription Available
You can hire me on a rolling quarterly basis.
Creation Phase
I will research and create the blog posts on a rolling basis. There will be 12 blog posts total.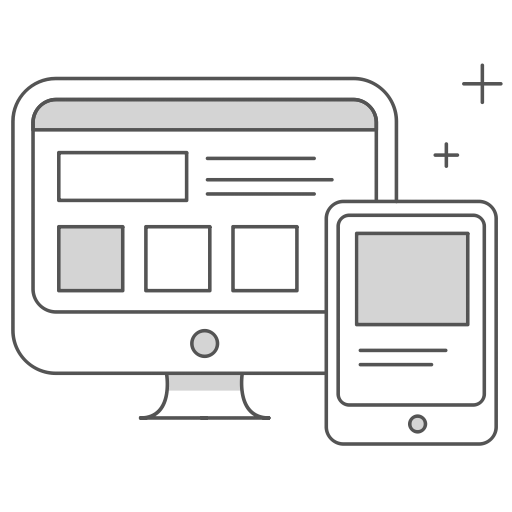 Posting
If your website runs on WordPress, I will post your blog posts for you on your website. I will also provide images for your post.
Build Your Presence on the Web
The more you write about your expertise, the easier it will be for your next client to find you!
With this MHP Blog Post Package, you can:
get expert Blog content Today
This 3-month package is an investment of $10,500 (3 payments of $3,500 each) or $9,000 (a 15% savings) if you pay in full.
Not a mental health professional? Let's chat and see if I can help you.